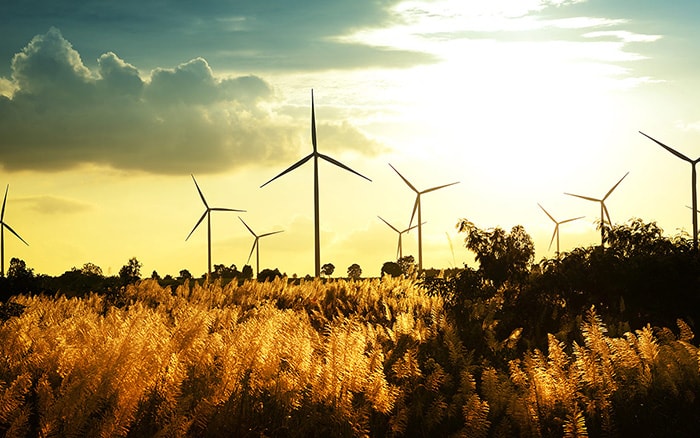 Let's look at Decentralized system first, in a company with Decentralized System of Data Management, there are two major problems –
Data is maintained locally at the individual departments
Departments do not have access to information or data of other departments
To identify problems arising due to decentralized Enterprise management system lets look at the same business process again. The customer approaches the sales team for a product, but this time around he needs the product, on an urgent basis.
Since it is a decentralized process, the Sales Team do not have any real-time information access to the products availability. So they approach the Inventory department to check the availability of the product. This process takes time and customer chooses another vendor leading to loss of revenue and customer dissatisfaction.
Now, suppose the product is out of stock and the Sales Team approaches the Production Planning team to manufacture the product for future use. Production Planning Team checks the availability of the raw materials required.
In a decentralized system, raw material information is separately stored by Production Planning as well as Inventory Department. Thus, data maintenance cost (in this case Raw Material) goes up.
The raw material information is available in two different departments Inventory as well as Production Planning. When sales team check a particular raw material required to manufacture the product, it shows the raw material is available as per the inventory, but as per the database of the production planning team, the raw material is out of stock.
So, they go ahead and buy the raw material. Thus, material as well inventory cost goes up.
Once the raw material is available, the shop floor department suddenly realizes they are short of workers they approach the HR, who in turn hire temporary employees at higher than market rates. Thus LABOR Cost Increases.
The production planning department fails to update the finance department on the materials they have purchased. The finance department defaults the payment deadline set by the vendor causing the company loss of its reputation and even inviting a possible legal action.
These are just a few of many problems with decentralized systems.
Some Major problems with the decentralized system are –
Numerous disparate information system generates individually over time which are difficult to maintain
Integrating the data is time and money consuming
Inconsistencies and duplication of data
Lack of timely information leads to customer dissatisfaction , loss of revenue and reputation
High Inventory, material, and human resource cost.
---