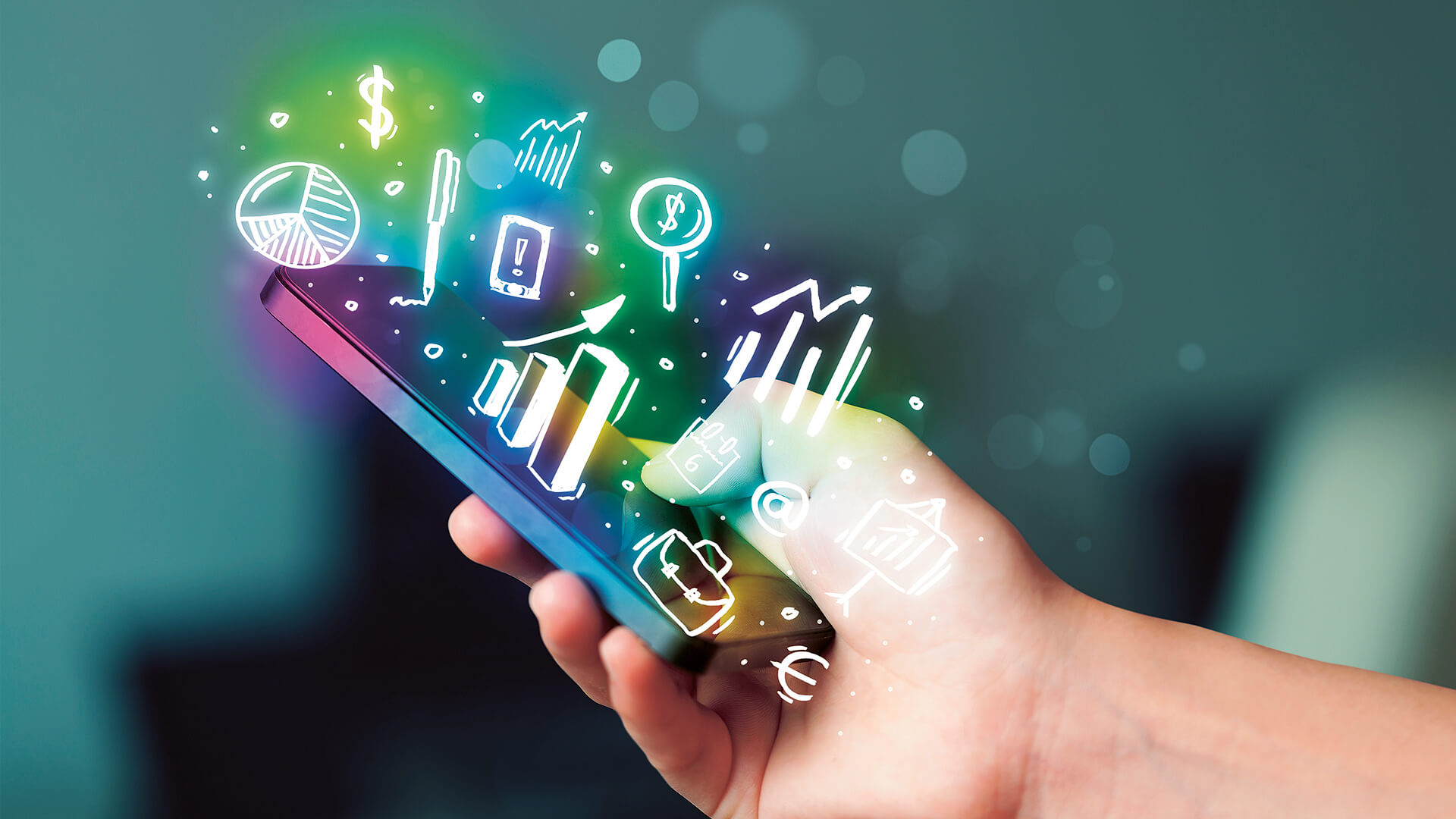 Digital Marketing
We will devise your digital marketing strategy and implement it keeping in mind your brand guideline.

Benefits of Pay Per Click(PPC) Marketing:
You only pay when an interested person clicks.
You set your budget to control cost.
You can reach your target consumer at the right time with the right ad.
Unlike organic search, PPC can show results very quickly.
PPC data can inform your other marketing channels.
PPC is Measurable and Trackable.
You can Monitor PPC each and Every segment and Even if you wish stop in the middle of the promotion.
Benefits of Search Engine Optimization(SEO) Marketing:
Better website ranking - Get website on top of the search engine results.
SEO will help your website stand out among the rest.
Lower marketing cost, higher profit.
Higher brand credibility - People, in general, trust the good reputation of Google.
Better ROI and higher conversion rate.
Benefits of Social Media Marketing(SMM) Marketing:
Building your online presence and reputation.
Growing your brand visibility.
Reaching a large audience with pinpoint accuracy.
Creating a community of like minded, engaged participants who are interested in your digital presence.
Services